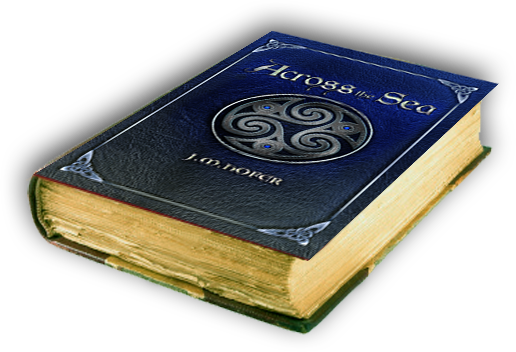 In the aftermath of the Battle of the Crossroads, Bran convinces the few warriors who remain to gather their families and live as one clan under his leadership. Together, they abandon their villages and unite under a new sigil—the Sacred Oak of the Crossroads—no longer referring to themselves as Easterners, Northerners or Southerners, but simply as "Oaks."
With his clan and their new village well-established, Bran asks Lucia to leave the Isle and be his queen, leaving her with a difficult choice to make—to become a Priestess of the Isle or Queen of the Oaks. Her response leads Bran to a decision that threatens to destroy not only his honor, but the future prosperity of his people.
Unknown to either of them, the birth of a wee golden child, abandoned and set adrift in the sea, has set in motion a series of events that threaten to destroy the Oaks completely, and will take them on a journey to realms in both this world and the next.